TRAVEL WITH A FEW CLOSE FRIENDS
There is nothing else that compares with spending a week aboard a yacht with a few close friends and an attentive crew. Begin with a preset itinerary and then work with our in-house Charter Specialist to adjust it to your interests and desires, or start from scratch and travel to one of those out-of-the-way destinations others only see on Instagram.
Now, more than ever it is time to take your well-being and your families into consideration when planning your next holiday. Members can reach destinations others can't, enjoy custom menus for every meal, and easily shift their itinerary as regulations change. Travel without fear of being quarantined indefinitely at a foreign resort or aboard a crowded cruise ship.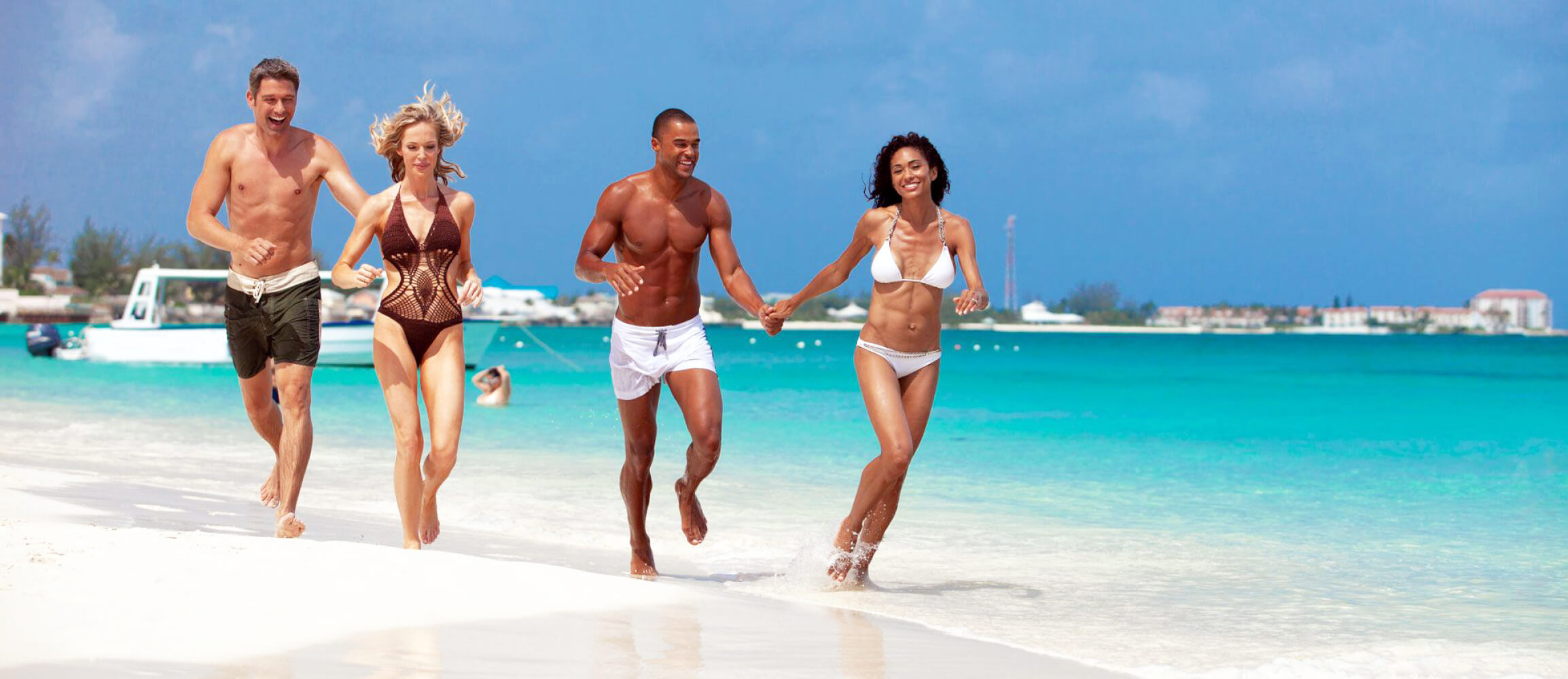 THE MEMBER'S YACHT
The Yacht is made available for charter exclusively to members of The-Group. Its home port on Miami Beach provides quick access to the Bahamas, Florida Keys, and Turks & Caicos Islands.
Our 100-foot, custom-built, US-flagged yacht is the perfect configuration for two couples, plus a few friends, or three couples. Each of the three guest cabins are ensuite (private bathroom), while the crew cabins are located forward, in a separate section of the yacht, forward of the galley. The yacht carries a new, top-of-the-line Xploer 4.5m aluminum tender along with the snorkel gear, kayaks, paddleboards, a 1,000sqft sea pool, inflatable jet ski dock, water toys, and fishing gear.